Top Word Press "Must Haves"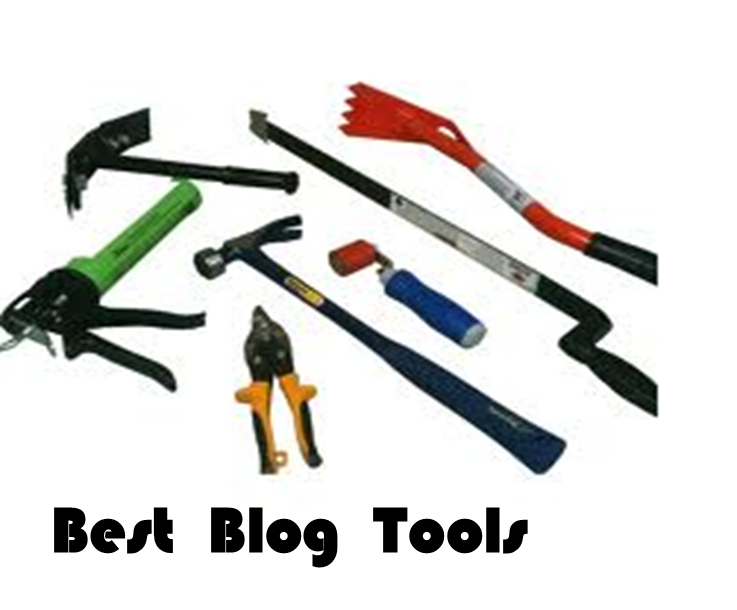 The following are a list of the best Word Press protection tools for your Word Press Blog or Website.  You can install these widgets and add-ons quickly and seamlessly using the  Word Press Platform.
If you need a low cost platform and hosting service for your blog or website please contact me at http://zone93.com I will be happy to give you a free quote.
Akismet
Security cannot be overlooked when it comes to your blog. Spammers have reached a whole new level and without proper security arrangements, you're vulnerable to get spammed to hell. Not only this, but your blog space can get invaded by spammers who tend to integrate their own links in your blog post. It is our duty as site owners to ensure the comments are kept clean from spammers and especially free off links to spam sites, viruses and what not.
To overcome this problem the first thing you should do is download Akismet for your blog and update it regularly to ensure a clean and secured blog for your readers. This will keep all such spammers and hackers away from your blog with its efficient spam detection system.
Price: Free
Akismet download [link]
Login LockDown
Another plugin that specializes in securing your WordPress account is Login LockDown. Login LockDown will suspend any IP that tries to login into your account and fails. You can set how long the lock down lasts.
Login LockDown works especially well if your website is under a login brute force attack. So, if you're threatened by foreign IPs trying to violate your blog privacy, don't be late to download this plugin to keep yourself safe from any potential threats.
Price: Free
Login LockDown [link]
WP Optimize
Here is another WordPress plugin that has done wonders for bloggers across the web. WPO will keep your blog at its best by keeping the slate clean of all repeated posts, any spammed comments that might have been typed in by readers, or any other comments that you might not approve of.
The plugin will give you full control, and at the same time keep your blog at the top of the optimization table. And we all know how much optimization is important for bloggers, don't we? An optimized blog is a healthy blog with a healthy organic traffic.
Price: Free
WP Optimize download link [link]
OIO Publisher
One of the most common problems bloggers have with their blog is handling their advertisements. Bloggers don't want to make the advertisers uncomfortable. Duh, why would they want to disturb the source of their income? So, an easy way to do this is to download this cool plugin to manage your advertisements.
This plugin will allow you to manage your advertisements efficiently by optimizing it with your blog's theme. Moreover, the plugin also supports other platforms besides WordPress. Therefore, it isn't as limited as the other plugins are.
Use this coupon code to get a $10 discount for buying this plugin: RAINBOW-JULY10
OIO Publisher download [link]
W3 Total Cache
Visitors who come to your blog will sometimes redirect to other pages because your blog might take a long time to load. Well, there's a work around to this problem. W3 Total Cache will cache your blog and speed up the load times. Logically thinking, would you wait 15 seconds for a site to load?
A faster load time will also give you better search engine rankings. It's a basic plugin that you definitely need for promoting your blog when you start-up. So wait no longer and jump into better results instantly.
Price: Free
W3 Total Cache download [link]
Google XML Sitemaps
This one right here is an indispensable plugin for your blog. Did you ever notice how people copy other people's content and pretend they wrote it first? Yes, you also have potential of getting into that sort of trouble if you don't get this plugin right now; after you've downloaded this plugin. It will automatically update top search engines and notify them about your post. This will give you full credit for your content and will not allow for secondary content to get higher rankings than you. So, if you want your posts to crawl into search engines like Google and Yahoo, then this is perhaps the best plugin out there.
When setting up Webmaster Tools on search engines, submitting a sitemap is also a requirement. This plugin easily creates a sitemap for you. You can see an example of the sitemap that was generated here – http://setuix.com/sitemap.xml
Price: Free
Google XML Sitemaps download [link]
Jetpack
Jetpack used to be only available to WordPress.com users but now those amazing guys over at Automatic have created a plugin that everyone can use. There are just too many goodies in Jetpack to mention but some of the useful ones are:
Photon – Supercharge your website with WordPress' CDN.
Site Stats – Get stats when you login.
Publicize – Connect your social media to automatically share.
Subscribe – Manage your email subscription.
Sharing – Enable share buttons on your blog.
Price: Free
Jetpack download [link]
Basically those are the best plugins that every blogger should have. If you have a new blog, you could do without the paid plugins, but the free ones listed should definitely be on your blog. You will also want to check out this article on how to optimize your WordPress website for speed.
The Verdict